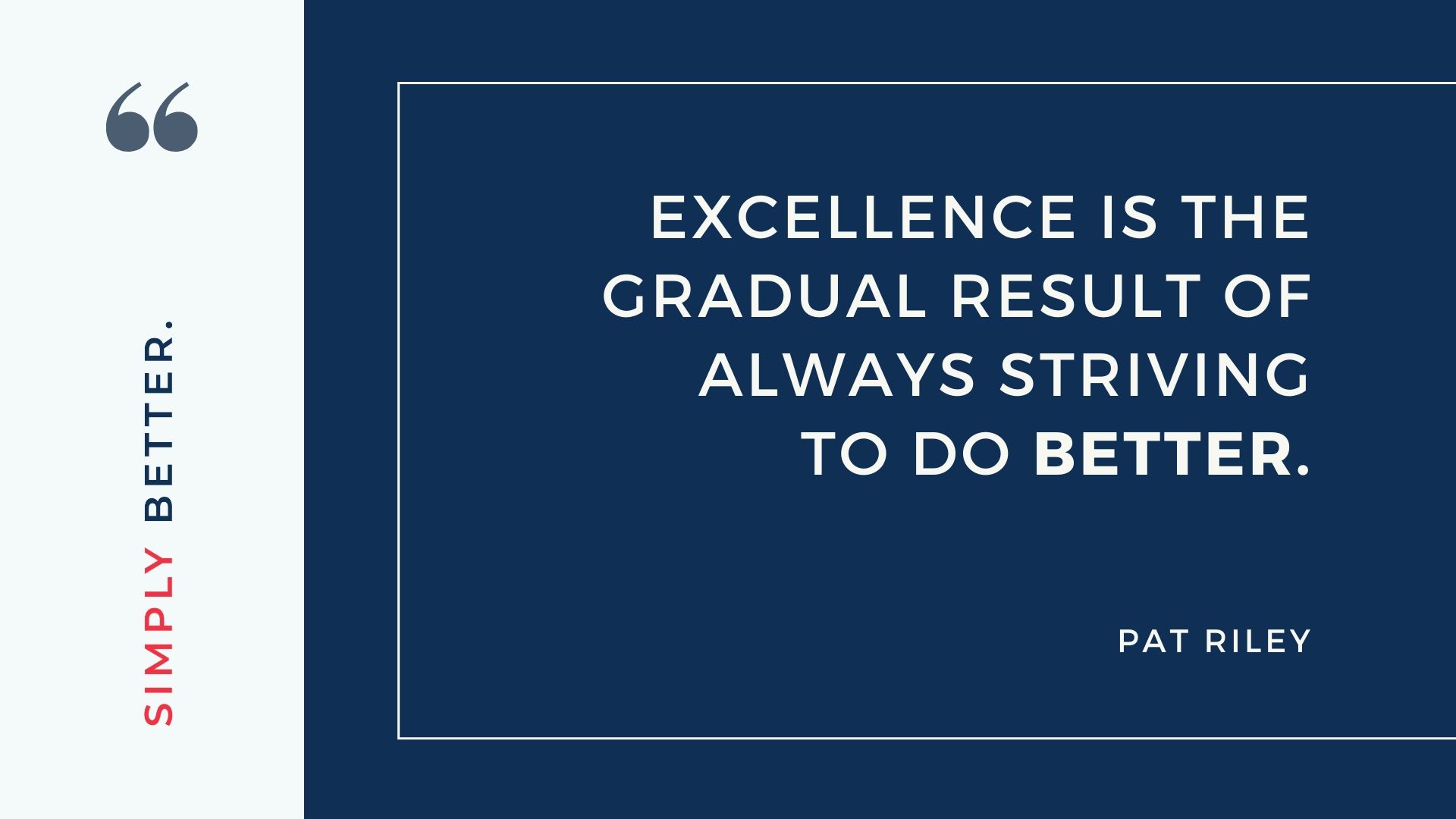 "Excellence is the gradual result of always striving to do better." I love this quote by Pat Riley. Excellence is a process, a mindset, something to be working towards continually.
This last week was the conclusion of a nine-week class that I attended, focusing on becoming an "Indispensable Agent," taught by Pat Kilner. (If you need a Real Estate Agent in DC, I would enthusiastically offer a referral to The Kilner Group) The course was challenging for me due to the considerable time commitment. More importantly, it stretched me to polish many of my skills as a real estate agent.
One of my biggest takeaways was learning to create a "surgical" Comparative Market Analysis. A CMA allows my client to see the subject property that they are interested in buying or selling juxtaposed to similar listings in the surrounding area that sold recently or are active on the market. The goal is to understand the market conditions well before making a decision!
How many homes were listed verses sold? What was the median price? And how many days did it take to sell? In the chart below you'll see a quick overview of the activity in Loudoun, Clarke, and Frederick counties. Watching these numbers adjust each month reveals insights into the pulse of the market in this area.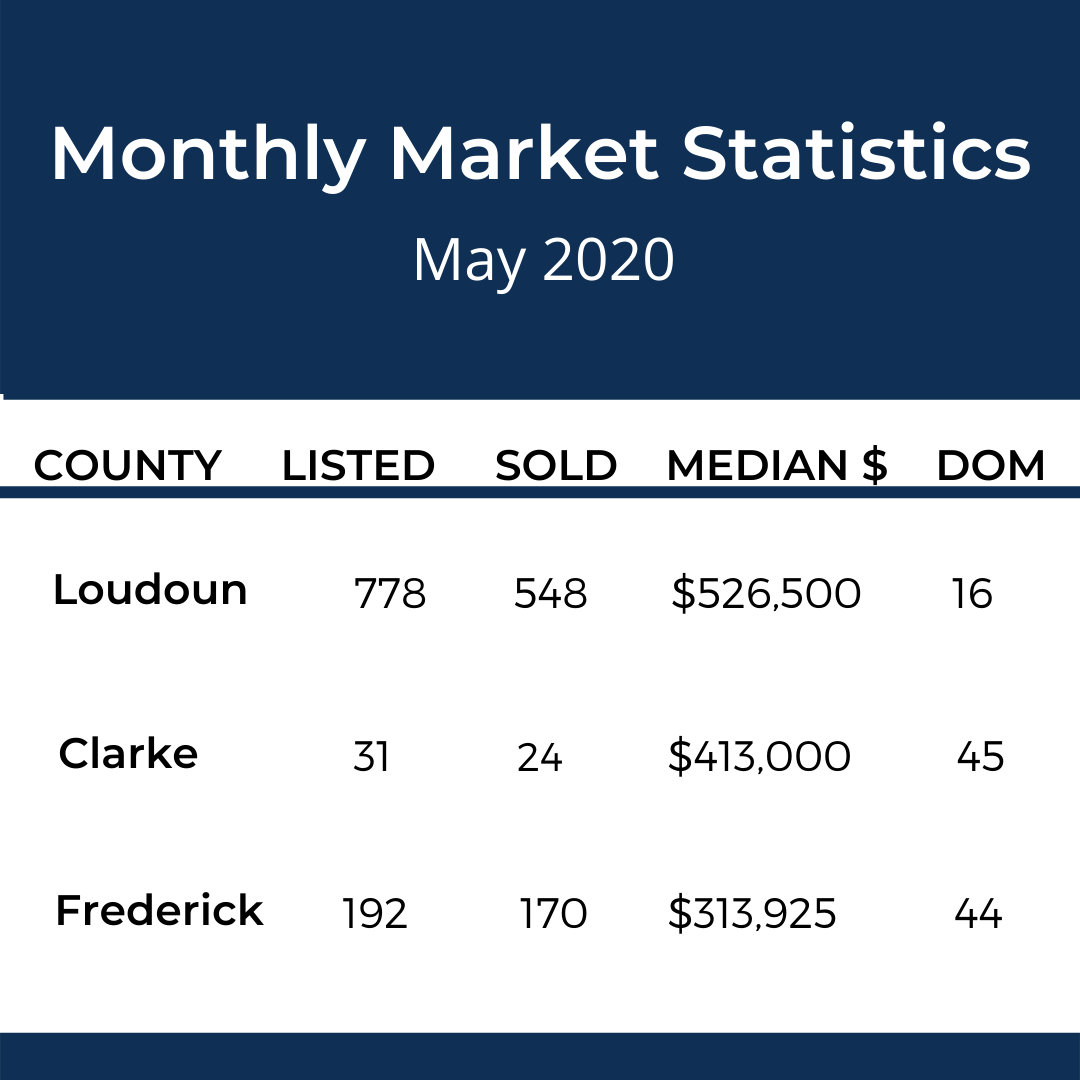 If you live in Virginia and would like a CMA run on your home, even just for curiosity's sake, let me know . . .