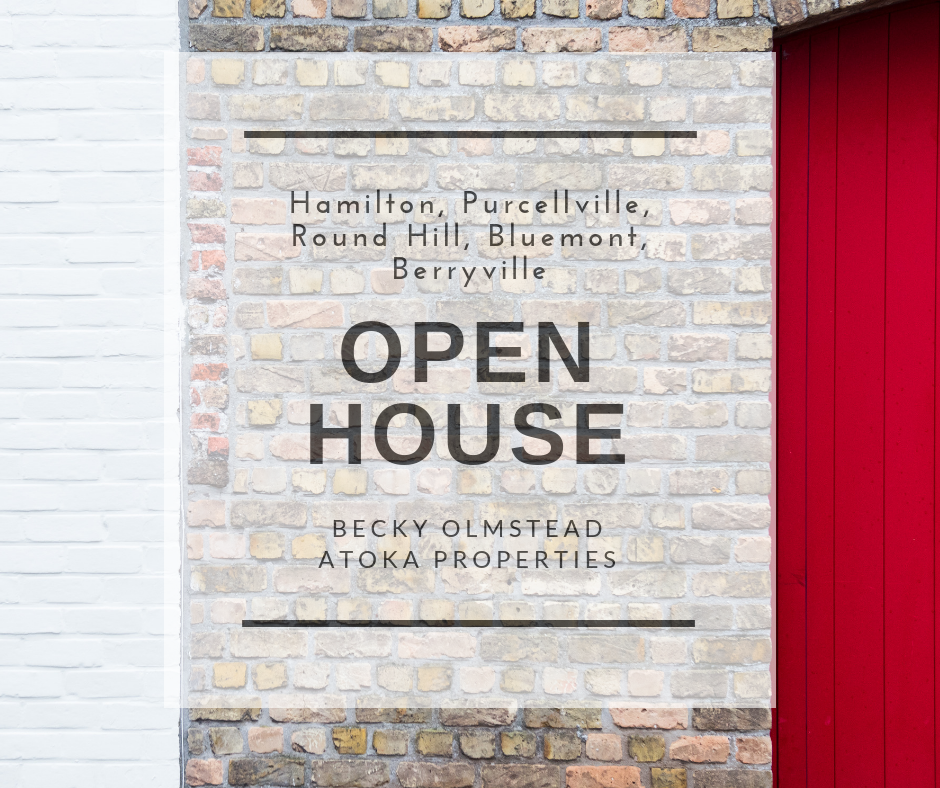 Whether you like the timeless character and history of older homes or the freshness and convenience of new construction, take a look at this weekend's open houses. The oldest was built in 1800, and the most recent was in 2018.
The list includes Hamilton, Purcellville, Round Hill, Bluemont, and Berryville. Click on the link to see the full schedule.
Click HERE.
Thinking of selling your own home? Give me a call; I'd be happy to help.