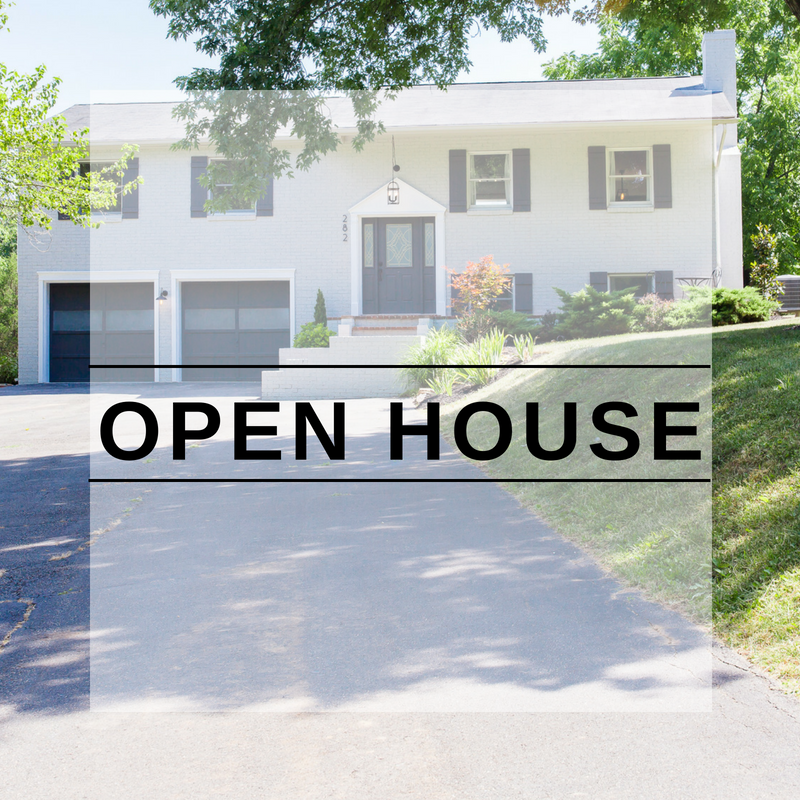 Fall is in the air! It's a great weekend to get out and enjoy the sights. There are so many homes being held open this weekend! I'll be at 282 Kinsky Lane on Sunday from 2:00 - 4:00. I hope you'll stop by.
To see the schedule of other Opens in Hamilton, Purcellville, Round Hill, Bluemont, and Berryville click on the link below.
If you're ready to list your own home, give me a call! I'd be happy to help.