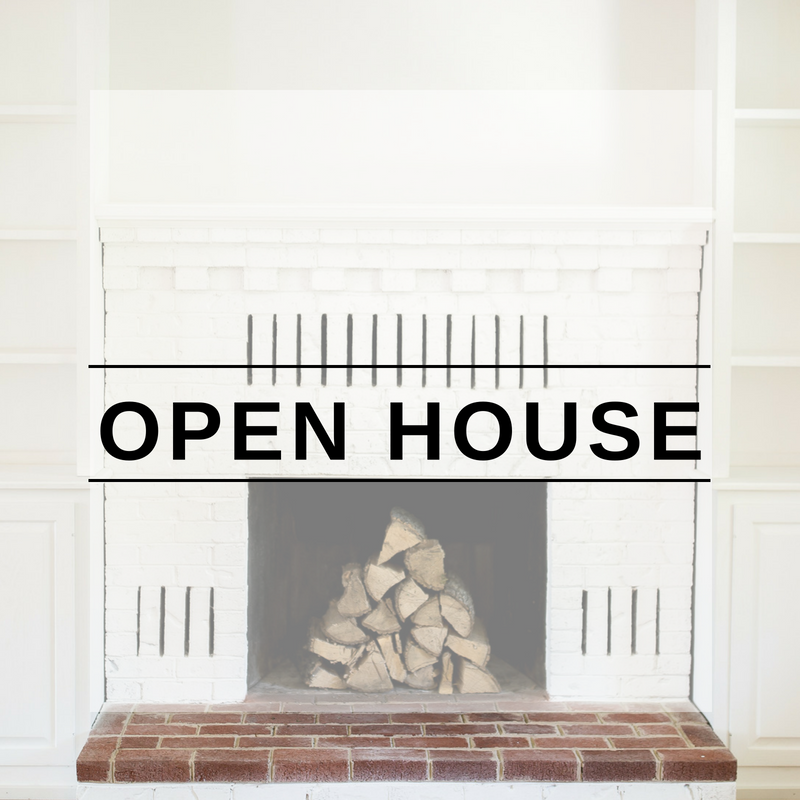 The list of Open Houses is HUGE this weekend! You'll find places to see in Hamilton, Purcellville, Round Hill, Bluemont, and Berryville. I'm looking forward to the one at 282 Kinsky Lane just east of Berryville because I'll be hosting! Hope you'll stop in and see this freshly updated home it's beautiful!
To see the schedule click HERE.
If you have questions about any of these or others, give me a call or email! Also, if you'd like to consider listing your own home, I'd love to help.