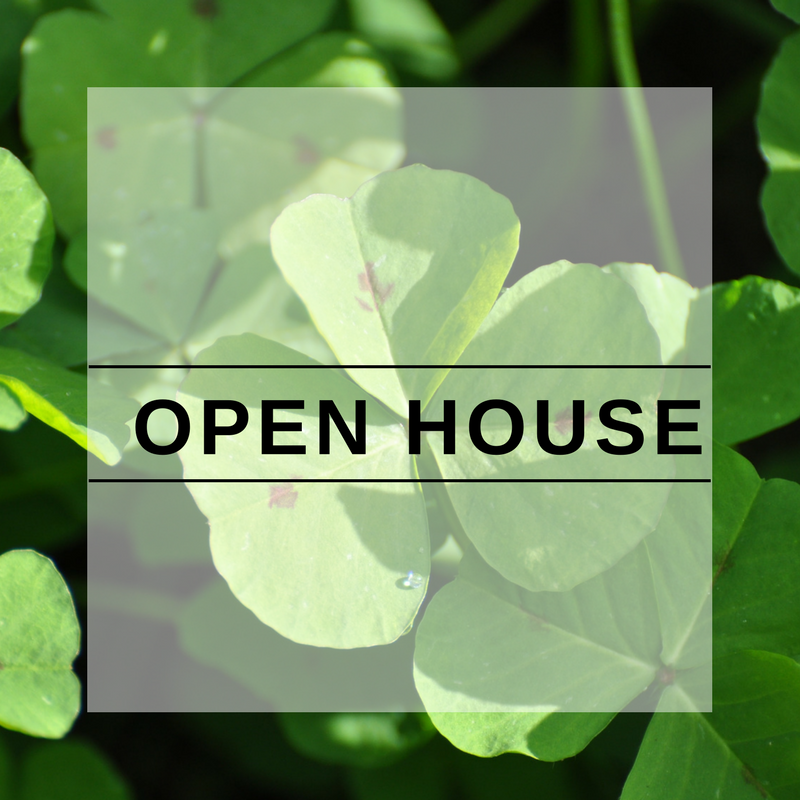 Happy St. Patrick's Day!
To celebrate, I have an abundant list of Open Houses this weekend covering the area of Hamilton, Purcellville, Round Hill, Bluemont, and Berryville.
Click HERE to view.
If you are interested in more information, please contact me.
"May you have warm words on a cold evening,
A full moon on a dark night,
And the road downhill all the way to your door."
Irish Blessing