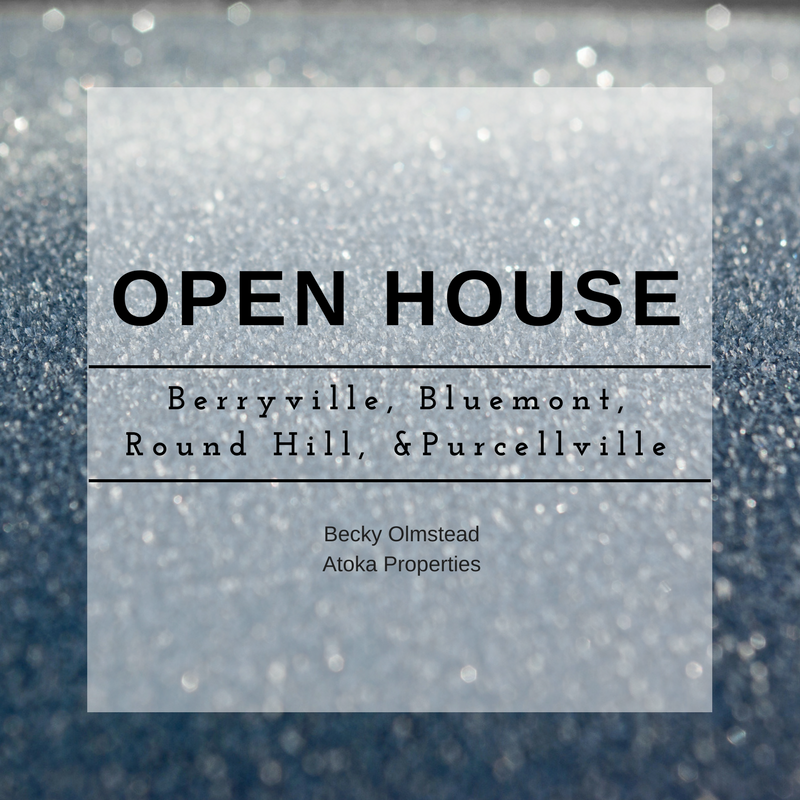 Thinking of making a move? There are 7 houses highlighted in the Purcellville, Round Hill, Bluemont, and Berryville area.
Click on this link to see the full schedule for November 18th & 19th Open House
Let me know if you would like information about any of these (or other) homes! I'd love to assist you in any way that would be helpful!