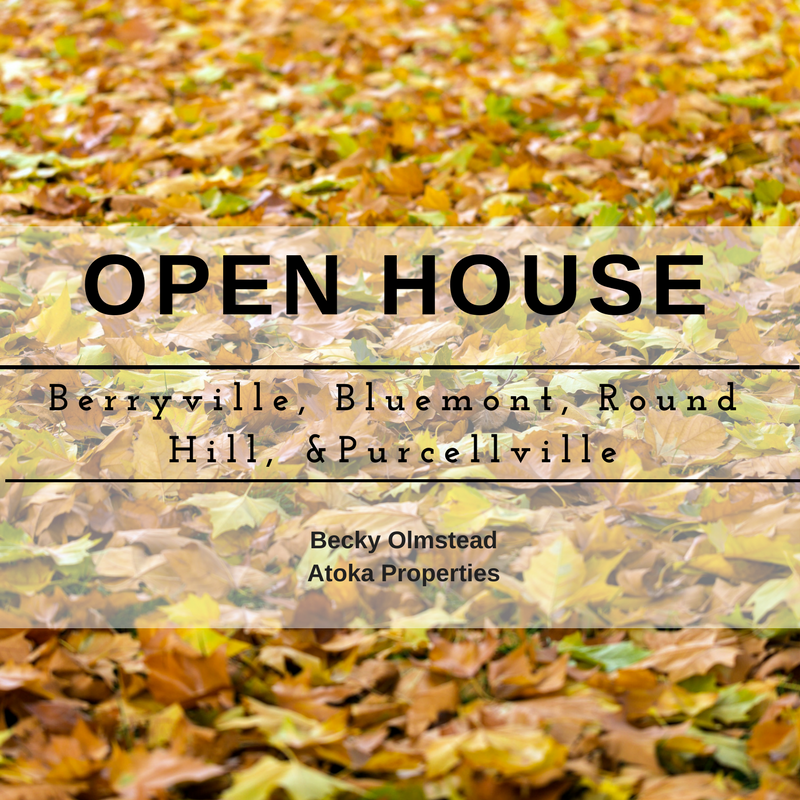 This weekend is a great time to see inside some of the houses that are on the market in Berryville, Bluemont, Round Hill, and Purcellville.
Click on this link to see the full schedule for November 18th & 19th: Open House
Please let me know if you would like information about any of these (or other) homes! I'd love to assist you in any way that would be helpful!