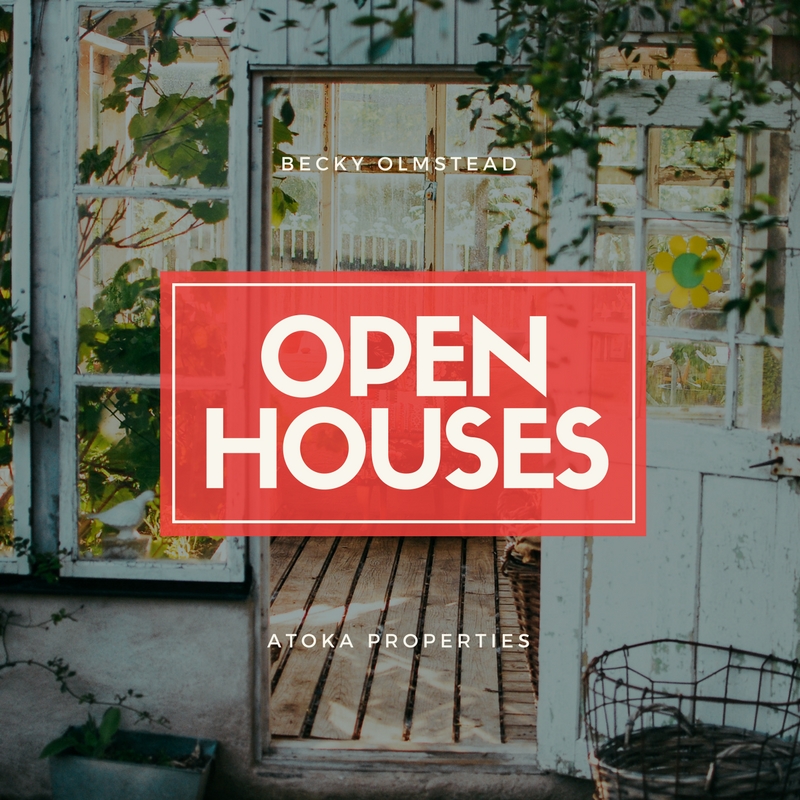 Click to View this Weekend's Open Houses
Here is a list of the scheduled MRIS residential Open Houses in Loudoun County for this weekend (October 28-29th).
Please let me know if you would like information about any of these (or other) homes! I'd love to assist you in any way that would be helpful!